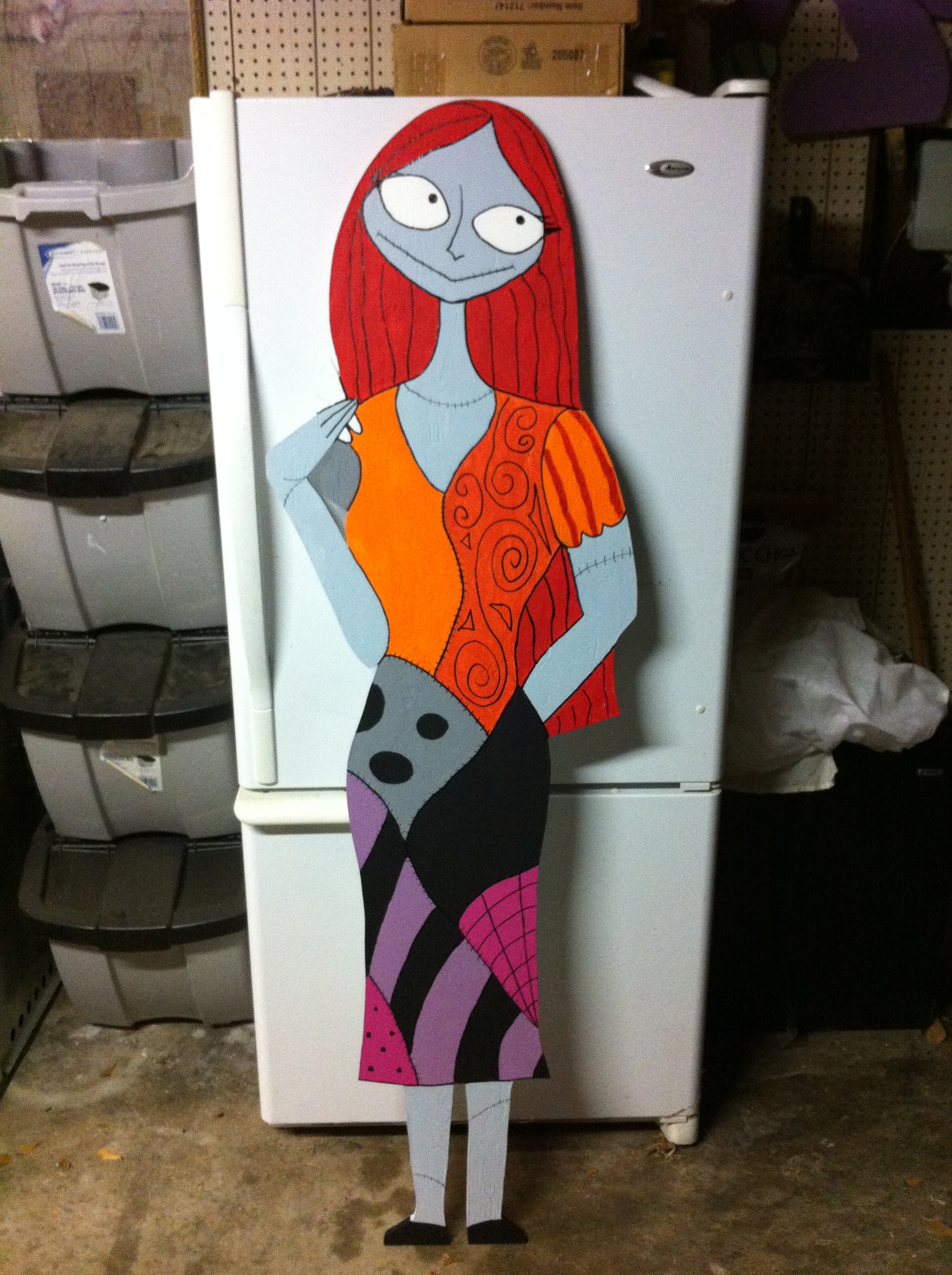 Happy Labor Day everyone. Recently I spoke of a ginormous project I had undertaken and how it was taking up more time than expected. What it will eventually be is several large plywood cutouts of various characters from The Nightmare Before Christmas. So, rather than wait however long it's going to take until this project is complete, I'm just going to show you each character as I complete it. The first of these is Sally the rag doll.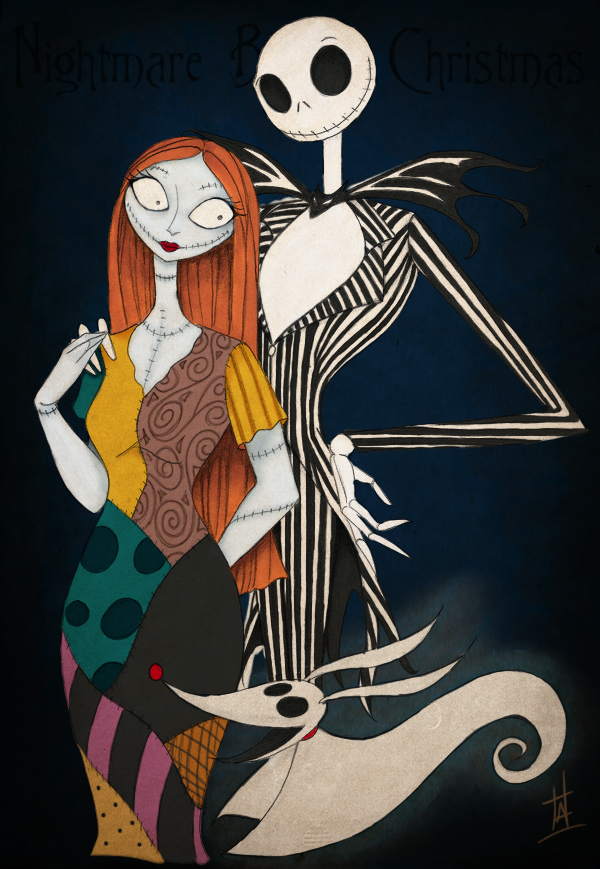 First, I found an image that I wanted to recreate. (Source)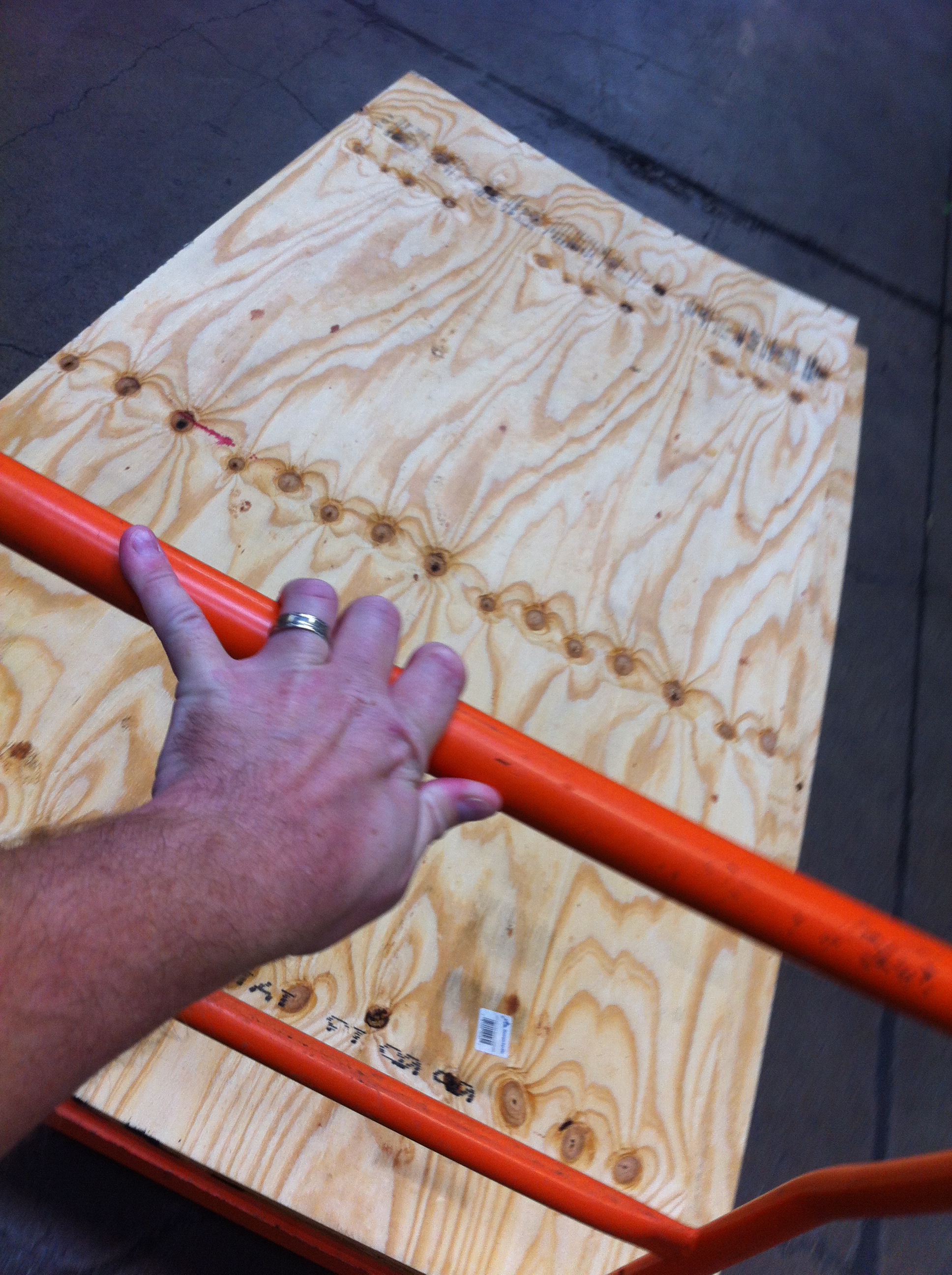 Then I bought the wood.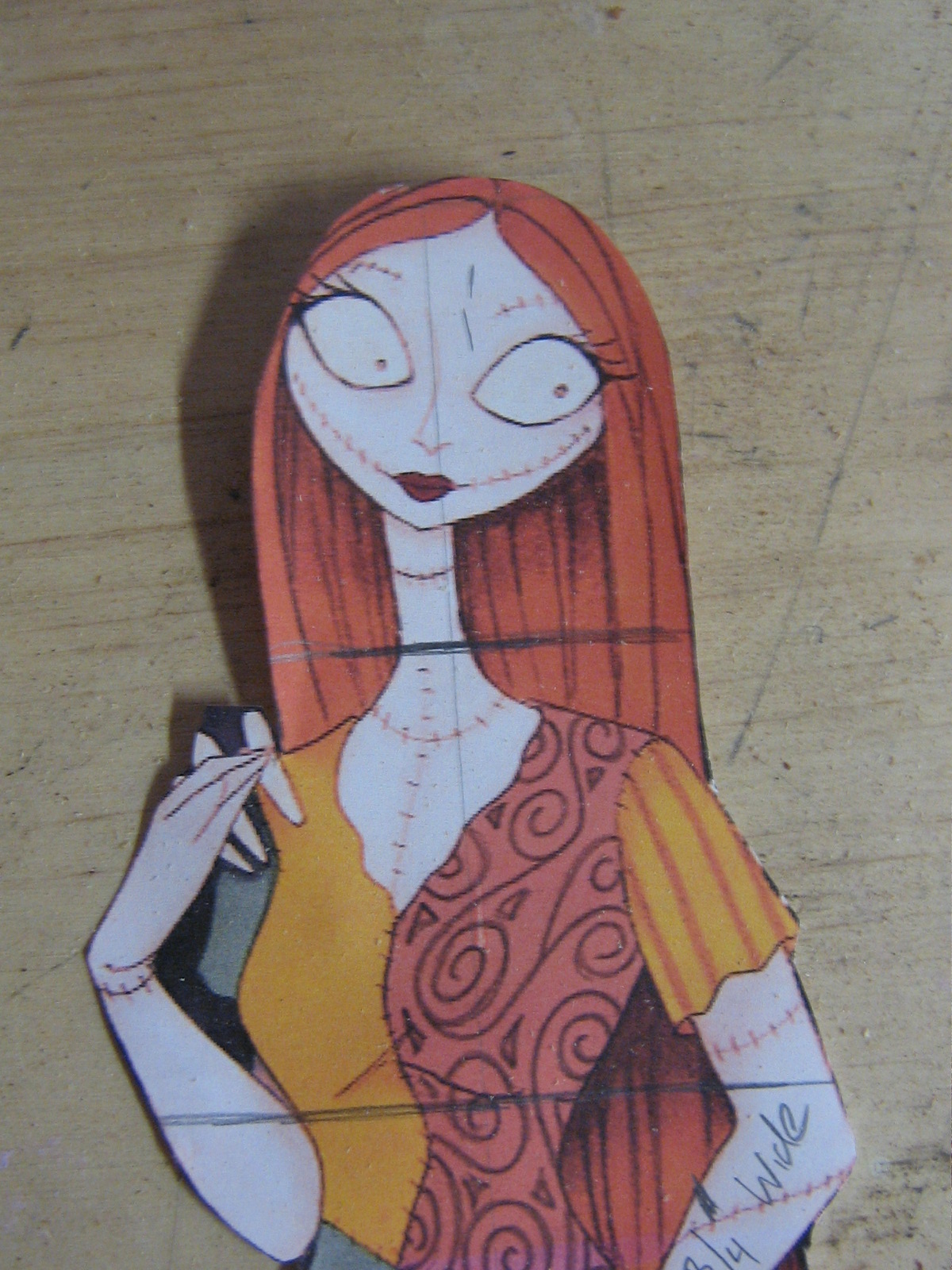 I printed the image and cut it out. I measured the paper doll's height and width and scaled it up.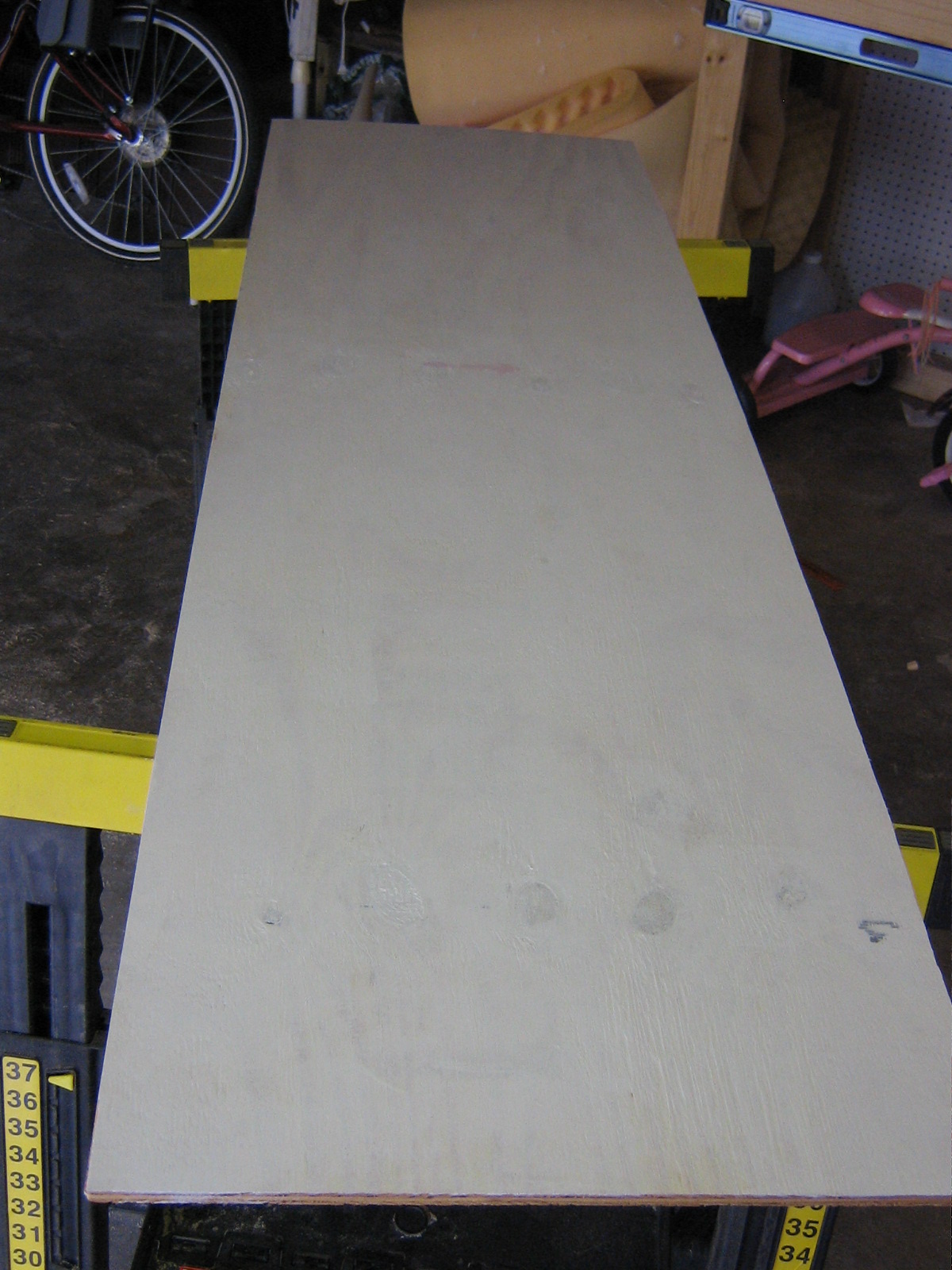 I put an initial coat of sealing primer before starting anything else. We want these guys to be as weatherproof as possible.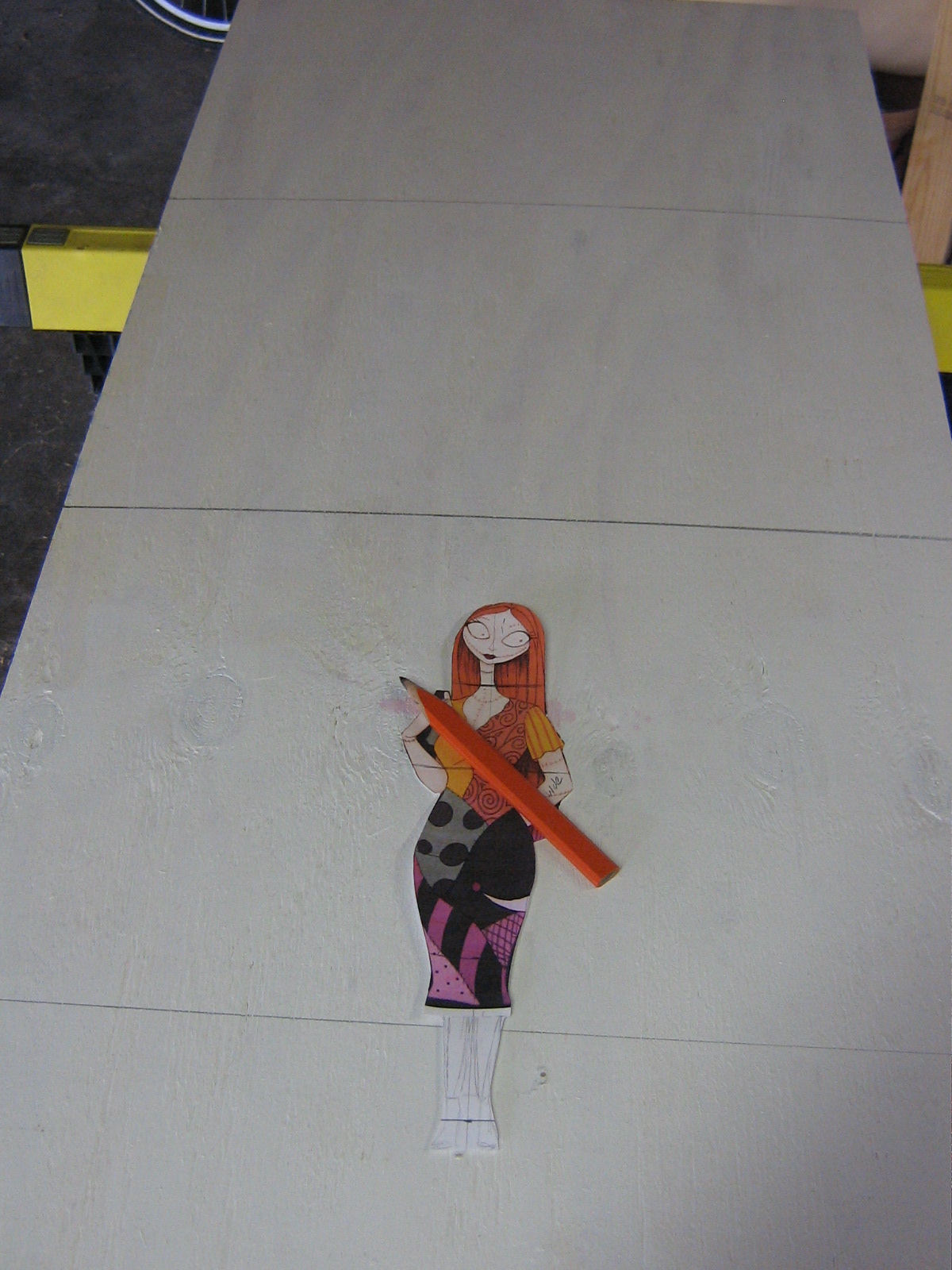 Then I drew my lines for the scale.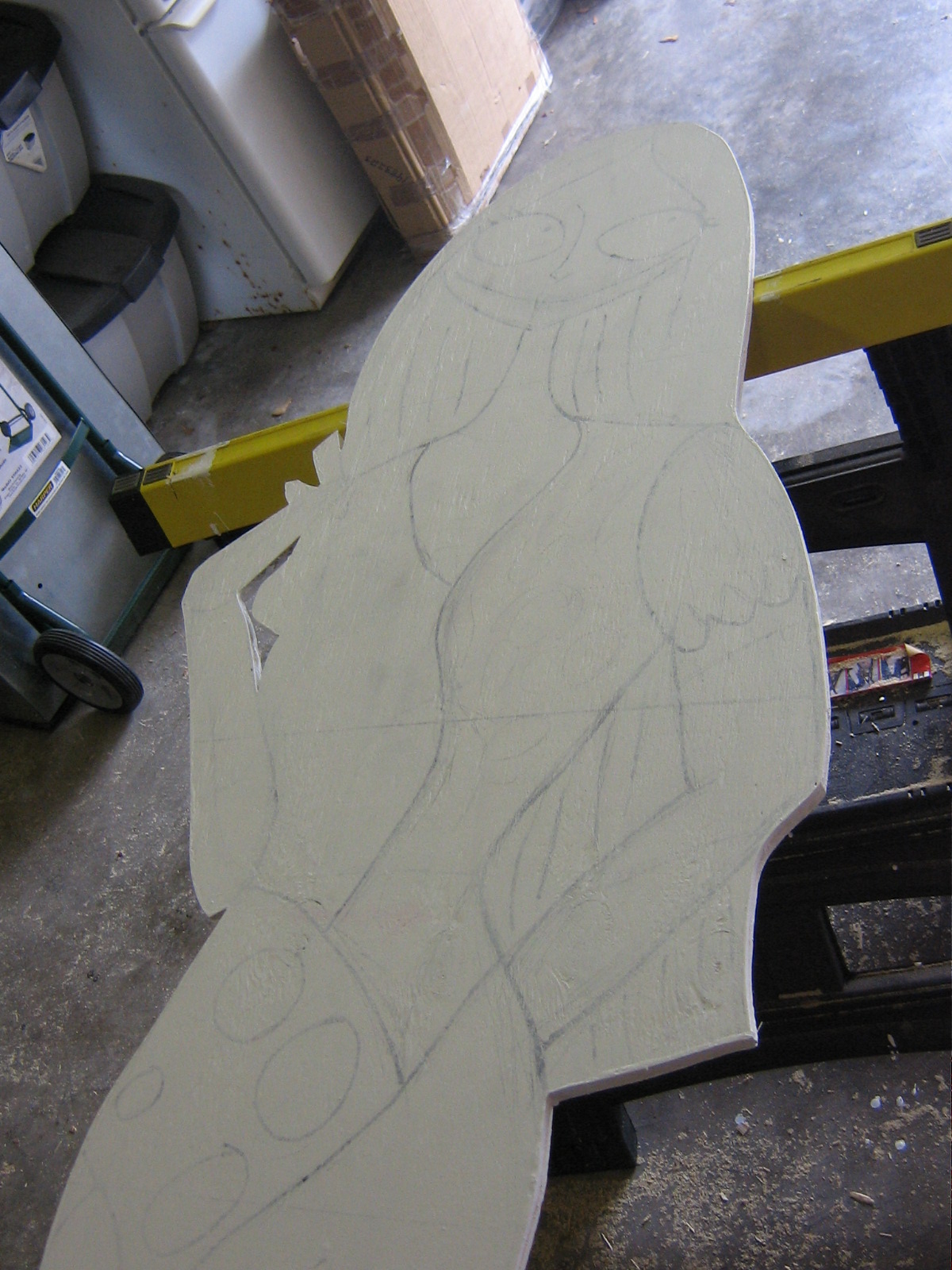 Once I had a decent sketch with pencil lines, I cut out the character.
I went back over my pencil lines with a paint marker, then added a second coat of primer. The lines show through the primer to be drawn over once more. Spawn of Scarydad helped me with the primer.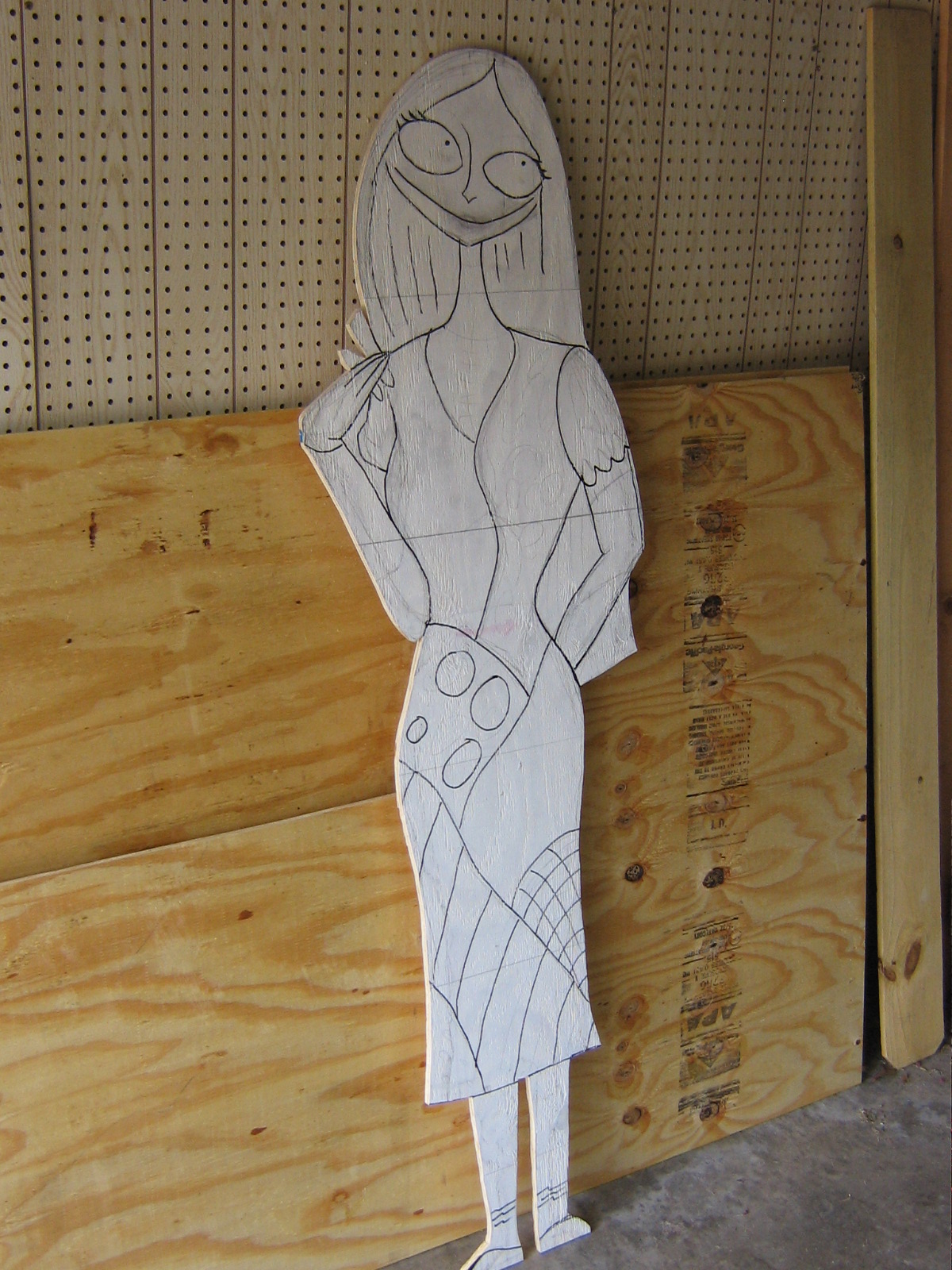 We then have our back and white version, primed and ready to paint.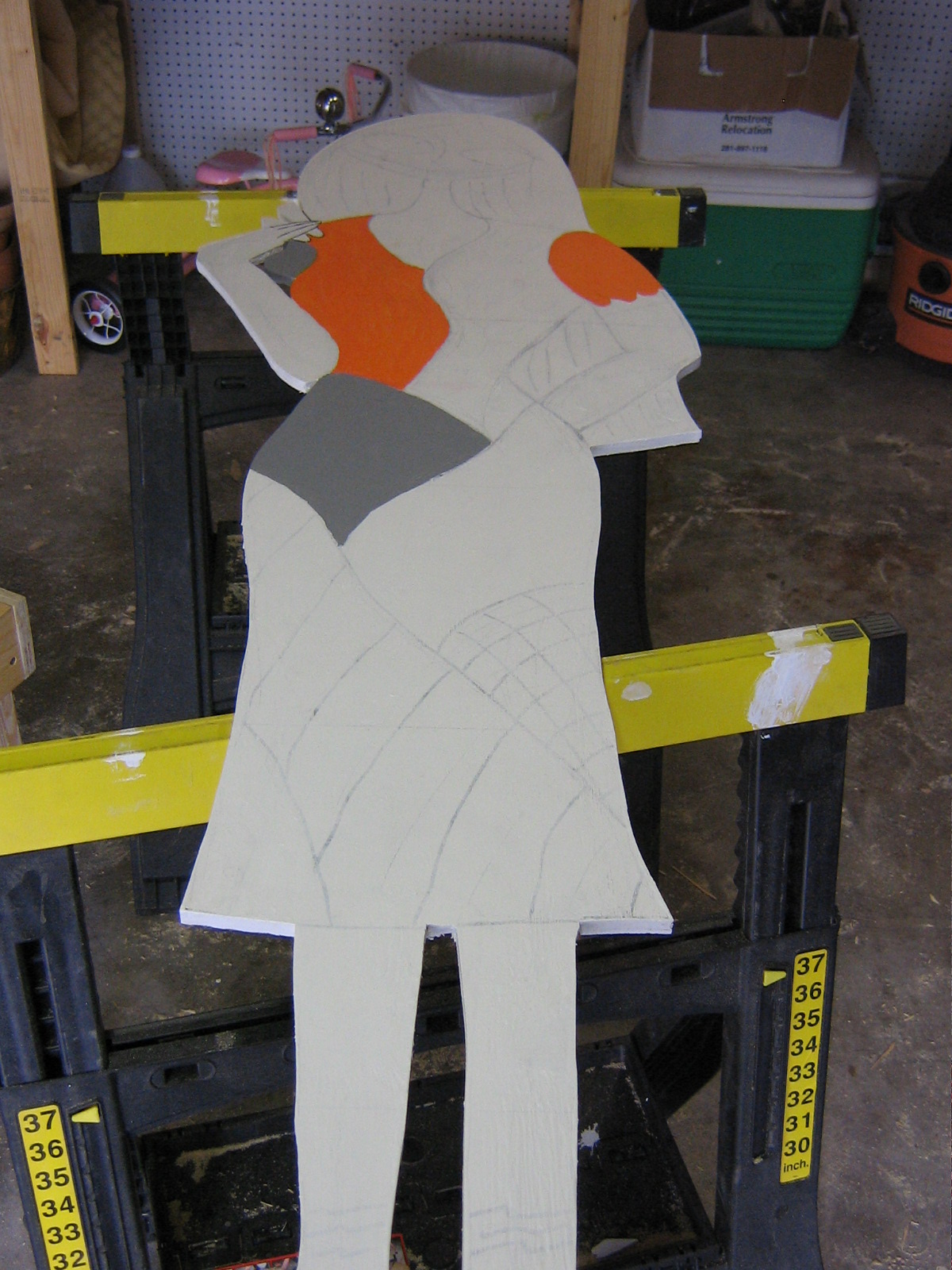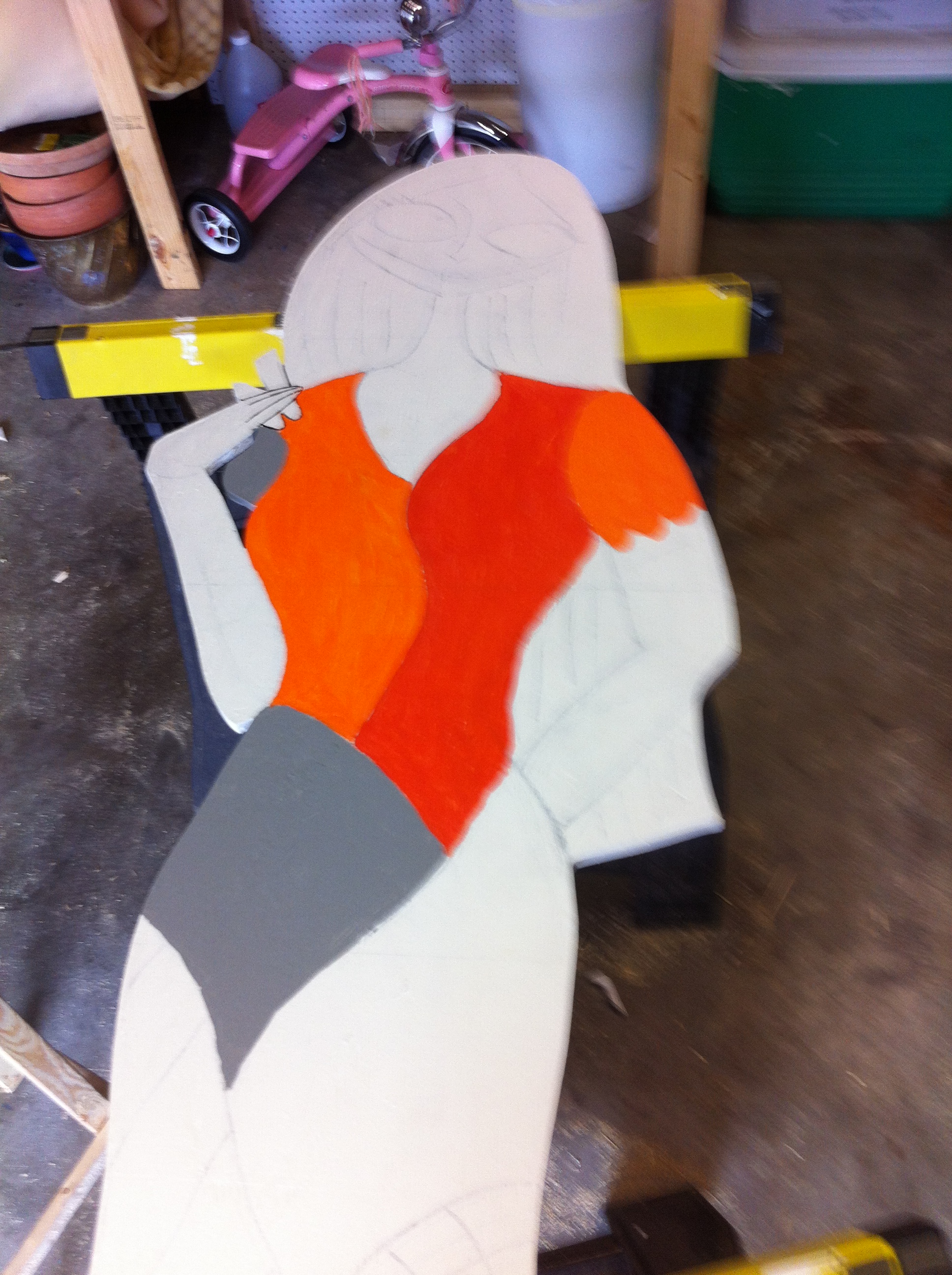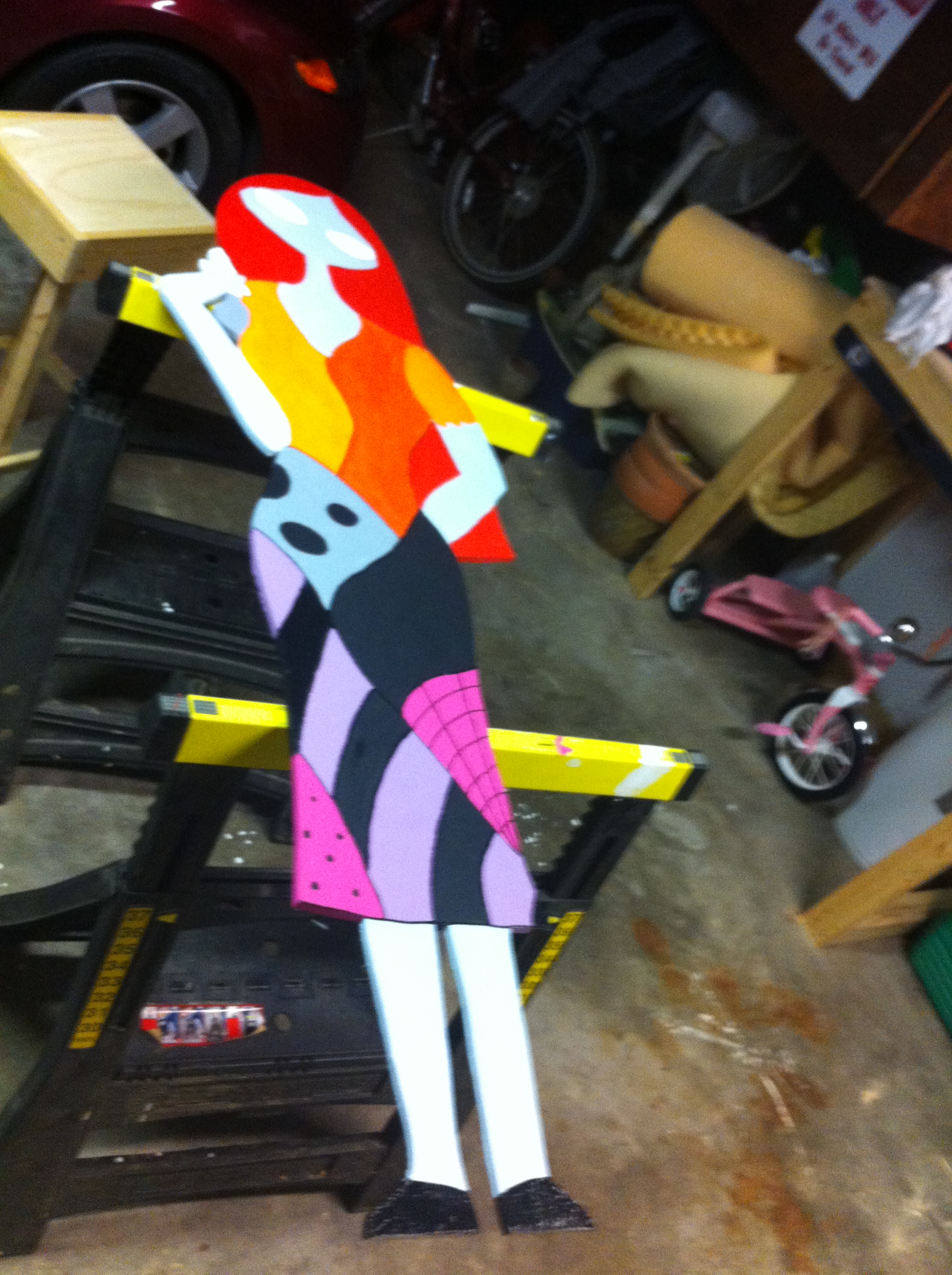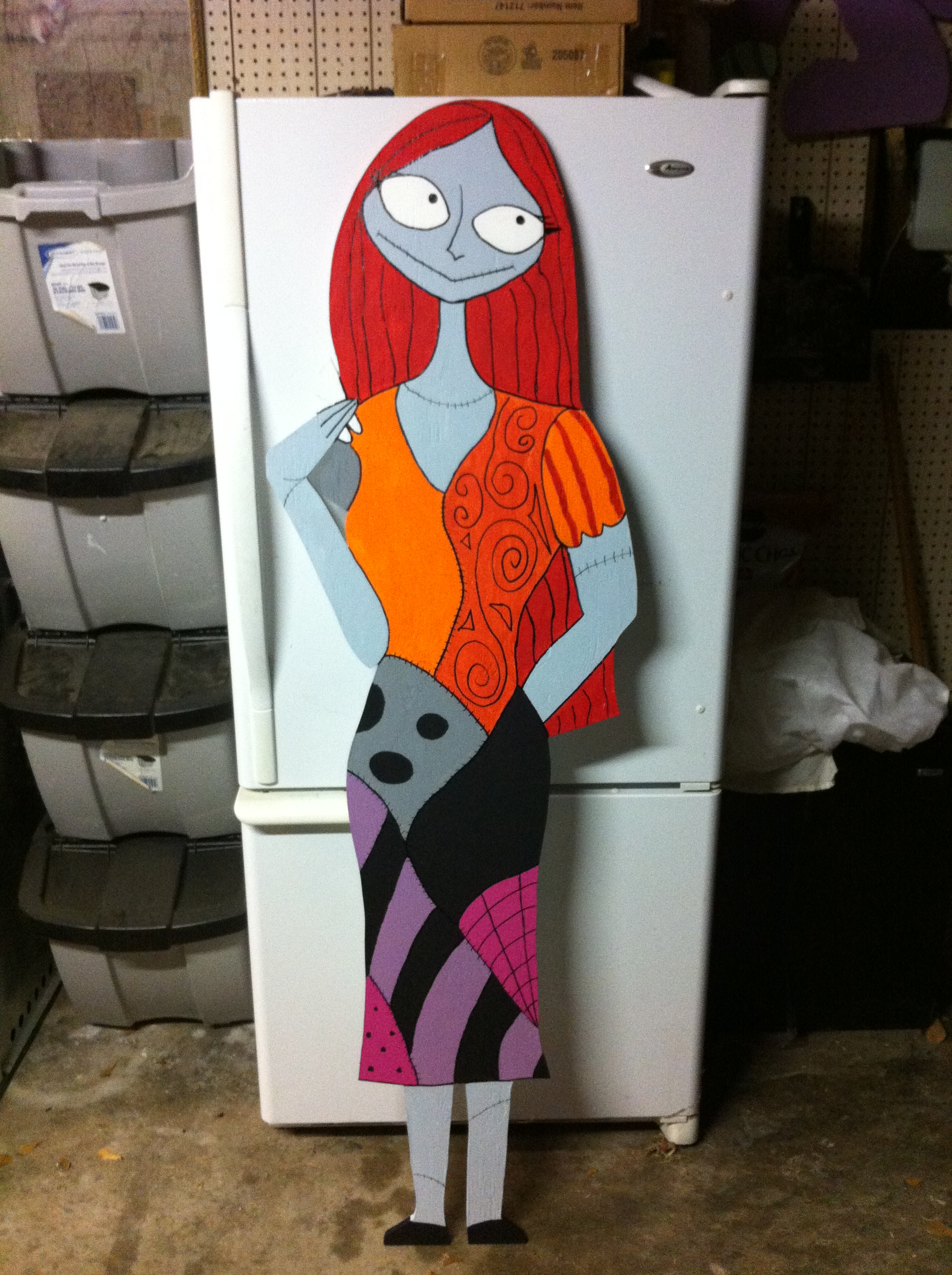 And that brings us to the end of part one. I was supposed to have been working on part 2 this weekend but I was overtaken by a feeling of, "Dude, it's 100 degrees outside so I'm not going out there." So, we'll be back in touch as I get the parts done.
In the meantime, stay scary!
If you liked this post please consider joining our email list, liking us on Facebook, or following us on Twitter and Pinterest using the various buttons scattered about the site. Also, please let us know how we're doing by leaving a message in the comments section below.

Copyright secured by Digiprove © 2013