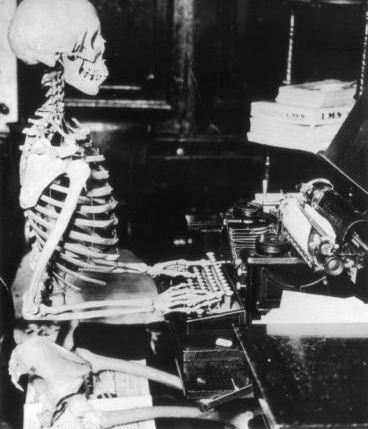 Calling all Minions!
Do you have ideas for great articles? Do you do something cool that people might want to know about? Are you an artist or a writer who thinks your product would make a great feature on scarydad.com? Have an idea for a question I should have just asked but didn't?
Then come write for us!
We are always open to submissions for guest writers. Subjects include but are not limited to:
Projects, art, craft, & DIY tutorials
Ghost Stories
Movie, book, music, & product reviews
Interviews
Musings
Stuff that's scary
Seriously, you can have your ideas acknowledged by literally dozens of people all over the world!!!
Submit guest posts and article ideas to scarydad@scarydad.com

Copyright secured by Digiprove © 2013