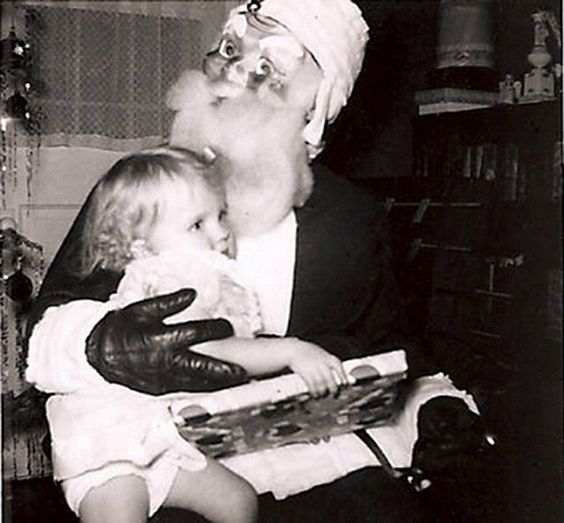 Ah, it's that time of the year when I accept offerings from my beloved minions. Every item in this holiday wishbook is something Scarydad would like to own. But in the rare case that you aren't shopping for me, you can help keep it scary by clicking on one of the links and do your Amazon shopping as normal. If you buy anything at all on Amazon after clicking through, Scarydad receives a commission. It doesn't cost you any more than normal, I just get a few coins for patching you through. Merry Krampus!!!
Living Dead Dolls Krampus!

Preorder the new book from Neil Gaiman now!

From a classic Christmas movie comes this super life-like statue of the best Catwoman ever!

Someone you hate have kids? Resist the impulse to impale them with a pitchfork and instead offer this much less illegal but only slightly less unpleasant item.
Hardcover Vampirella Anthology

Proudly own the knife made famous by Jason himself!
Tired of boring old clear water? Turn it the same color as your soul with these Black Bath Bombs!
You aren't a good parent unless every one of your kids has a Slayer shirt. Just saying.

Silver Shamrock Halloween 3 Latex Mask
Well, that's it for the moment. If I get a second i'll post a part 2 before the end of the season. Remember, just click through any of the links and buy off Amazon just like you normally would. It helps us out without you doing anything differently.