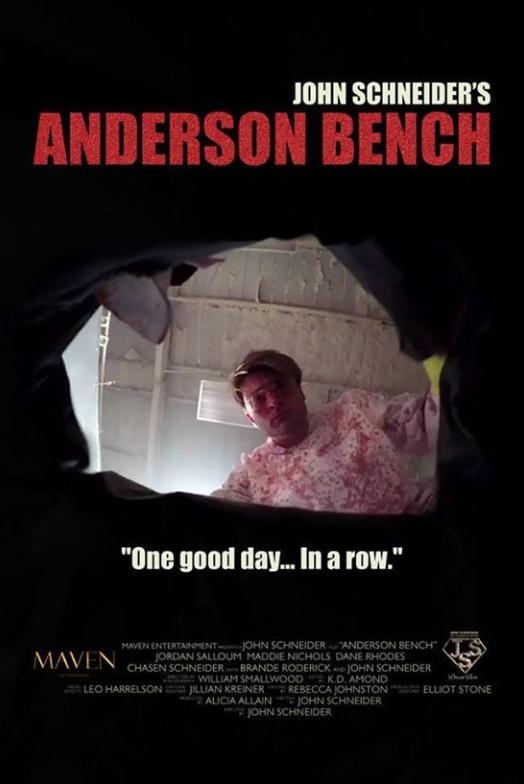 Your friendly neighborhood Scarydad was invited to prescreen and review the upcoming movie from filmmaker John Schneider.
Yes, that John Schneider. He makes horror films now. But that's not all. He owns the studio, writes the scripts, and directs the films. And he's about to release one that's pretty damn good.
Andersen Bench is a small town loser with a crappy job, a crappy second job, a crappy boss, crappy wife and, before I start rhyming, you get where I'm going with this. Andersen's existence sucks, but he does what he can to get by until one fateful day, when two strong ladies enter his life.
Andersen's crappy second job is destroying documents. When his machine breaks down, the rental company delivers the queen mother of industrial shredders, the KL-300. Nicknamed Emma, the KL-300 makes short and easy work of anything fed to her.
Later the same day, Andersen meets Bethany, a beautiful and mysterious young girl who helps Andersen find himself, as well as lots of… material to feed to Emma. The pair (the trio?) spend the rest of the evening seeking happiness and contentment in their own special way.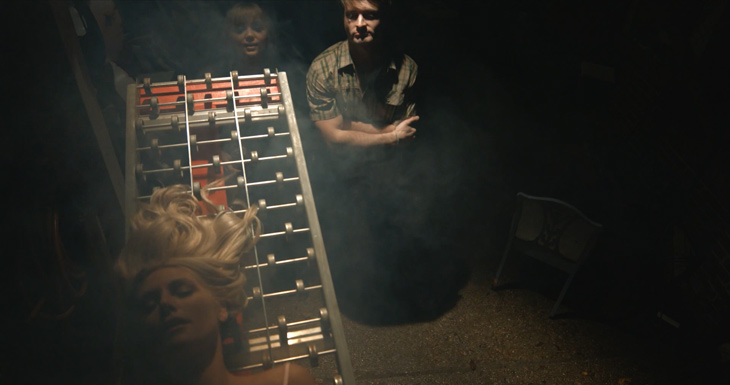 So let's get down to it, shall we?
This movie was quite fun. It starts off with a literal bang and moves on from there. Jordan Salloum plays Andersen, a loveable loser who, although his life is pathetic, you truly root for and hope he can get turned around. When Maddie Nichols' Bethany Tender arrives on the scene, let's just say that the phrase that kept running through my head was: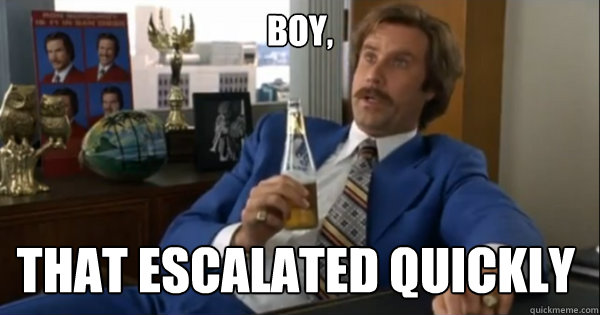 Major points on the dismemberment scene where Andersen clears the gristle out of the path of the saw. Good stuff.
Check out the trailer below and then keep an eye on johnschneiderofficial.com for release dates and screenings. Also, here are his Facebook and Twitter for you to follow for all of his ongoing projects.
(Special thanks to Mr. Schneider for the prescreen.)


Copyright secured by Digiprove © 2017