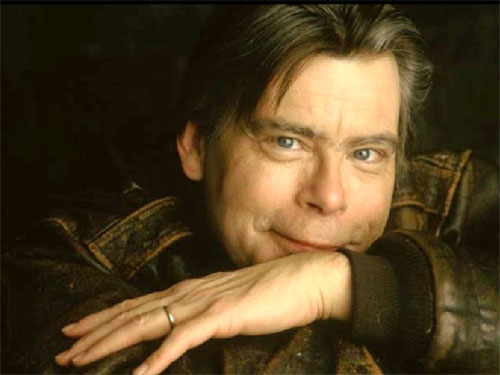 Happy birthday to the master of horror, Mr. Stephen King!!!
When I was probably way to young to read it, I acquired a copy of Pet Sematary. To this day I still think cats are untrustworthy and that sometimes, dead is better.
One of my favorite novels ever is 'Salem's Lot, and because of It, both gutters and clowns are things to be diligently avoided. 
Thank you sir, and happy birthday.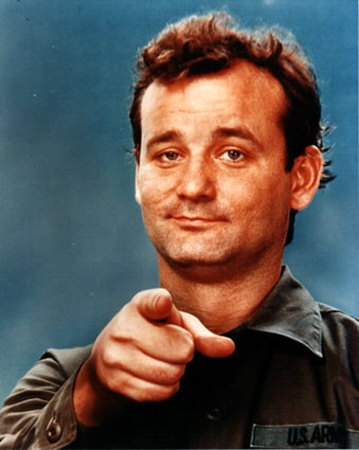 And thank you sir. Groundhog day is brilliant and so is Ghostbusters. Then there was Zombieland,
Any regrets? Garfield, maybe.
That's just funny. Happy birthday to you too, sir.