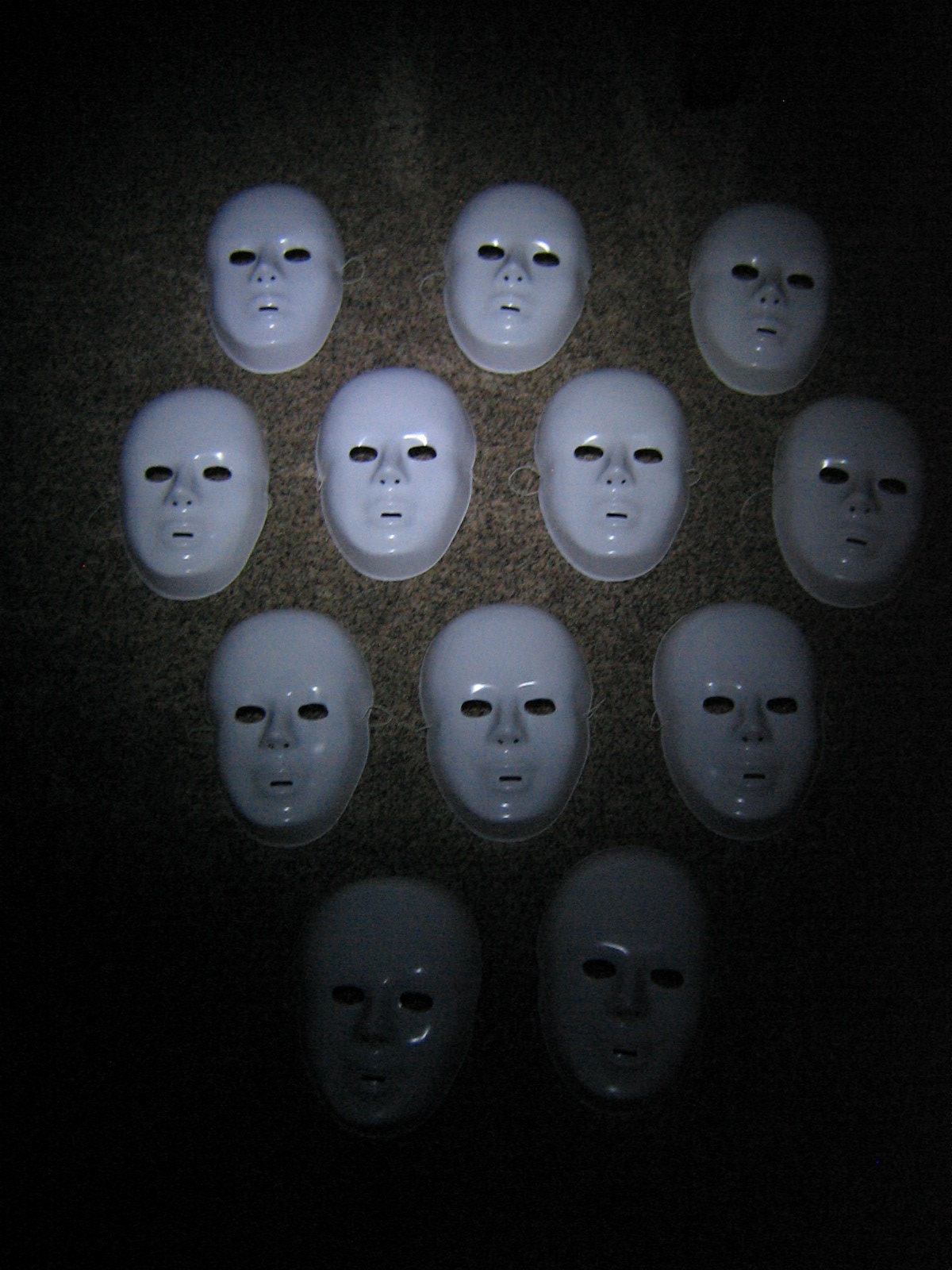 Hello there yon Minions. A happy Monday to you all. Tonight we celebrate the birthday of Scarydad.com: The Website.
A lot has happened this past 365 days. We had a baby, I had surgery on my knee (on Halloween no less!), I've been writing a book- a few pages every night, in fact. I've also been regularly writing for Dumb White Husband. On the personal side, we've had events and adventures seemingly every weekend and when I have had a chance to get out into the lab, I have a list of things needing to be done that makes off-season Halloween prep a hard sell to the ever-patient Bride of Scarydad.
But that's all about to change. The other day as we talked over a nice bloody steak, she mentioned that the year was already half-gone and what were my plans for Halloween because I hadn't been talking about it much.
Well, I've been slowly buying parts and pieces to have plenty of raw materials for projects. I've bookmarked several really cool ideas on Pinterest and other places around the web and have some pretty nice projects in the works. Halloween is on a Friday this year so I plan to have an epic party as well. Spawn of Scarydad has been asking for Halloween since November 1, so that should be fun. I will have hopefully finished my book by then and will have freed up time for writing in my little piece of the internet more often than I am able to do now.
So, things are looking great. I'm busier than ever and have great plans for the second half of the year. Thanks for sticking around!

Copyright secured by Digiprove © 2014