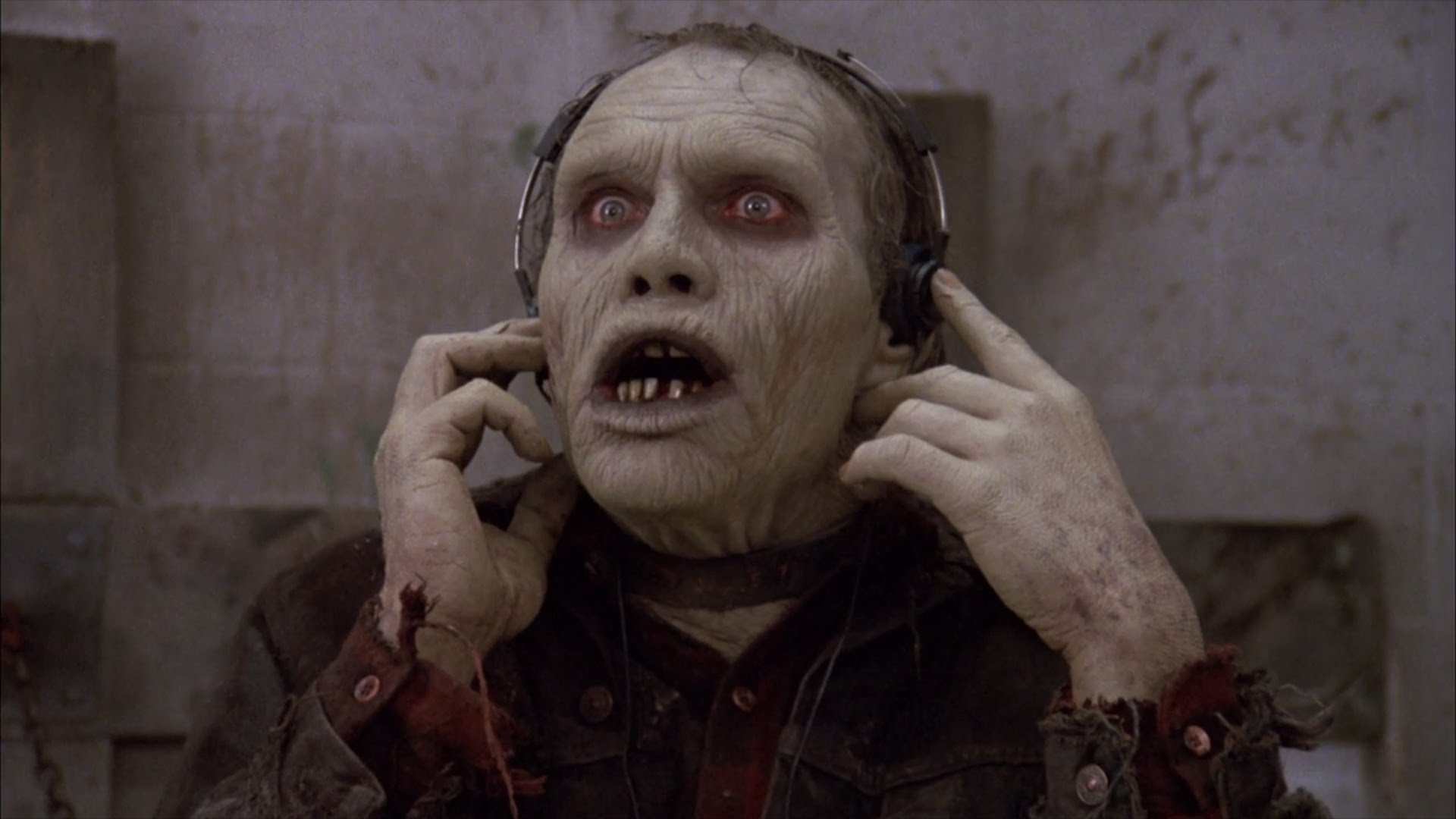 Since we started the Scarydad Podcast, I've had several people as me what a podcast is and how they can listen to it. So, I thought I'd take a moment to tell you all about this newfangled podcast thing.
A podcast is an online radio show. Your host(s) record an episode, add music and effects afterward, then upload the file to a server. You the listeners can access it in several different ways:
You can listen directly on the site.
If you go to our Podcasts page and choose an episode, you can click the Play button and stream it. Or you can push the Download button and save it to your computer or mobile device. Podcasts are in mp3 format and are compatible with just about any music player.
You can listen to ours and other podcasts on Spreaker
Spreaker is a website that hosts podcasts. You can find endless free content on literally every subject imaginable.
Listen to "Scarydad Podcast" on Spreaker.
You can subscribe to the show on iTunes
If you have an Apple device (iPod, iPad, Macbook, iPhone, etc.), then iTunes is perhaps the easiest way to get our podcast. If you are already using iTunes to manage your music and movie libraries, just go to iTunes, and  subscribe to the show. iTunes will automatically download new episodes, and delete the ones you've already listened to. All you have to do is press play.
Well everyone, I hope this has been informative. I've been listening to podcasts for years and I guess I just assumed everyone else did too. Now you too can discover the world of many interesting things that are not the same 12 songs played over and over again on the radio.
Have a great weekend and keep it scary!!!